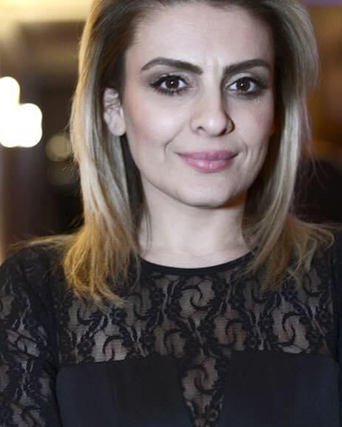 Raife is a lawyer by profession and the managing director of a small business running several successful restaurants in central London. She has been a member of Labour Party for over a decade and is active in supporting Labour MP's and candidates in their fundraising efforts.
She was a branch treasurer and a delegate in her local CLP.
Raife is keen on policies supporting small businesses across the country.