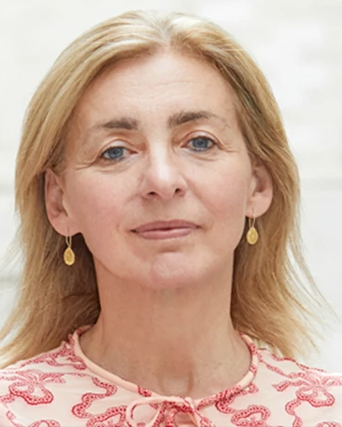 Prof Henrietta Bowden-Jones is a medical doctor and neuroscience researcher working as Consultant psychiatrist in Addictions.
Prof Henrietta Bowden-Jones was appointed Officer of the Most Excellent Order of the British Empire (OBE) in the 2019 New Year's Honours for Services to Addiction Treatment and to Research.
Appointed in 2019 as Honorary Professor, Division of Psychology and Language Sciences,Faculty of Brain Sciences, University College London (UCL).
In 2020 she was appointed Honorary Senior Visiting Fellow, Dept of Psychiatry, Cambridge University.
She is a frequent speaker in Parliament giving evidence at Select Committees on Gambling, Gaming and Technology as well as Online Harms.
She regularly advises both the All Party Parliamentary Group on Gambling Harms and the House of Lords Peers for Gambling Reform as well as several Government committees in DCMS, DH and NHSE on all matters pertaining to Gambling Disorder and its treatment as well as on wider issues in the field of prevention of gambling harm at population level.
Current President of the Royal Society of Medicine Psychiatry Section (2020-2022)
Immediate Past President of the Medical Women's Federation (2018-2020)