The Labour Party Annual Conference 2021
SME4Labour and Retail NI Fringe: What Do Post-Pandemic High-Streets LookLlike? Lessons from Northern Ireland
o Chair: Sonny Leong, SME4Labour
o Speaker: Glyn Roberts, Retail NI
o Speaker: Bill Esterson MP, Shadow Minister for International Trade
o Speaker: Lou Haigh MP, Shadow Northern Ireland Secretary
🎫 Tickets are free, but booking is required via: https://www.eventbrite.co.uk/e/165884927283
This event is in the secure zone, so you will need a conference pass to access it.
🗓 Date: Tuesday, 28 September 2021
⏳ Time: 15:30 – 16:20
📍Location: Gloucester Room, Hilton Brighton Metropole, Kings Rd, Brighton BN1 2FU
Please note: This event will be recorded for distribution through SME4Labour and its partners' social media channels. All audience members agree to the possibility of appearing on these recordings by virtue of attending the event or participating in the event.
Glyn Roberts has been Chief Executive of Retail NI from January 2008 after serving seven years as Head of Parliamentary Affairs with the Federation of Small Businesses in Northern Ireland.
Glyn was appointed as the new Chairman of Colleges NI in November 2014. Previously he was a member of the South Eastern Regional College Governing Body. He was also was Vice Chair of the NI Stronger In Europe campaign.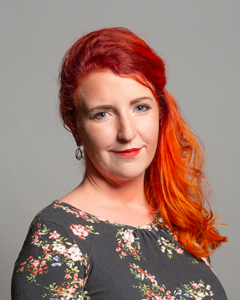 Louise Haigh is a Labour Party politician currently serving as the Shadow Secretary of State for Northern Ireland. She was elected as the Member of Parliament (MP) for Sheffield Heeley at the 2015 general election, as the youngest Labour member of that parliament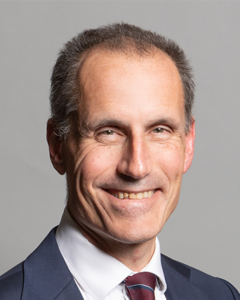 Bill Esterson is a British Labour Party politician who has served as a Member of Parliament for Sefton Central since 2010. He has been Shadow Minister for International Trade since 2016. He was Shadow Minister for Small Business from 2015 to 2020.
Ed Milliband MP is a politician serving as Shadow Secretary of State for Business, Energy and Industrial Strategy since 2020, and as Member of Parliament (MP) for Doncaster North since 2005. He was previously Leader of the Labour Party and the Leader of the Opposition between 2010 and 2015. He served in the Cabinet from 2007 to 2010 under Prime Minister Gordon Brown.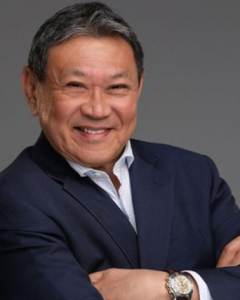 Sonny Leong is the Co-Founder and Co-Chair of SME for Labour. He was formerly Chair of Chinese for Labour, and now Vice-Chair of East & South East Asians for Labour.
Sonny is currently the Chief Executive of Civil Service College, responsible for the strategic development of the College, building business relationships with international governmental clients, donor agencies and their contractors.
He is also Executive Chairman of Academy for Parliamentary & Policy Studies, and Deputy Chair of Future First, a social enterprise company, whose vision is that every state secondary school and college should be supported by a thriving, engaged alumni community that helps each one to do more for its students.
He is Chair of the Council for Education in the Commonwealth, a parliament based NGO, founded nearly 50 years ago, at the time of the first Commonwealth Education Ministers' Conference.