The Financial Times and The Sunday Times have reported on the teething problems of the Coronavirus Business Interruption Loan Scheme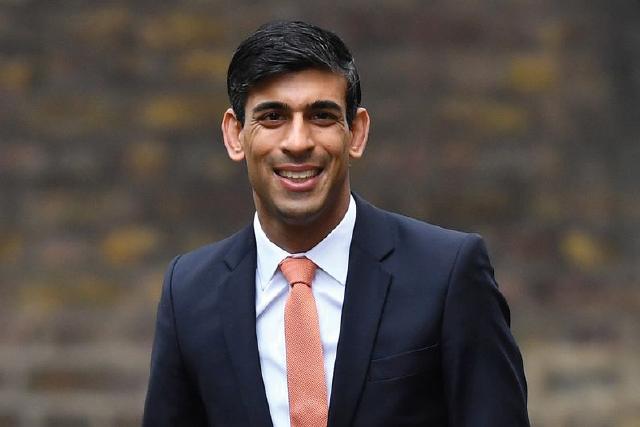 Only 5,000 struggling small businesses have received cash under the Treasury's coronavirus loans scheme more than three weeks since it was launched — raising concerns that emergency money is not reaching companies in need.
Fewer than one in 60 of more than 300,000 inquiries about chancellor Rishi Sunak's coronavirus business interruption loan scheme has resulted in cash being approved, according to banks charged with making the loans.
The scheme, designed to encourage banks to lend by offering them a government guarantee for 80% of the amount, is seen as critical for keeping many of Britain's 5.8 million small businesses alive.
However, despite Sunak's promise to do "whatever it takes" to save the economy, business owners have complained that the scheme is snarled up in bureaucracy.
There is growing evidence that the Coronavirus Business Interruption Loan scheme is not being implemented effectively,
with Labour calling for transparency and scrutiny to ensure that the other schemes announced by the government to support the economy, businesses and workers perform better when operational.
A similar Swiss government support scheme distributed 28 times more cash in its first week than the UK scheme achieved in its first 3 weeks, with the Swiss scheme requiring a simple 1-page form compared to the lengthy underwriting process required in the UK.
With figures showing that only 4,200 loans had been approved before the Easter weekend despite over 300,000 inquiries, concerns have been raised about the 80% guarantee from the government placing financial institutions under too great a risk to fast-track applications. 
The government has been forced to redesign its Business Interruption Loan scheme after it was set up with a significant flaw requiring firms to apply for commercial loans first, and there is a backlog of financial institutions waiting to be approved as lenders under the scheme.
The Coronavirus Business Interruption Loan Scheme has been up and running since the week commencing 23 March 
https://www.gov.uk/guidance/apply-for-the-coronavirus-business-interruption-loan-scheme
https://www.gov.uk/government/speeches/chancellor-of-the-exchequer-rishi-sunak-on-covid19-response 
The Coronavirus Business Interruption Loan Scheme was redesigned:
https://www.gov.uk/government/news/chancellor-strengthens-support-on-offer-for-business-as-first-government-backed-loans-reach-firms-in-need
https://moneyweek.com/economy/small-business/601126/loan-scheme-revamped